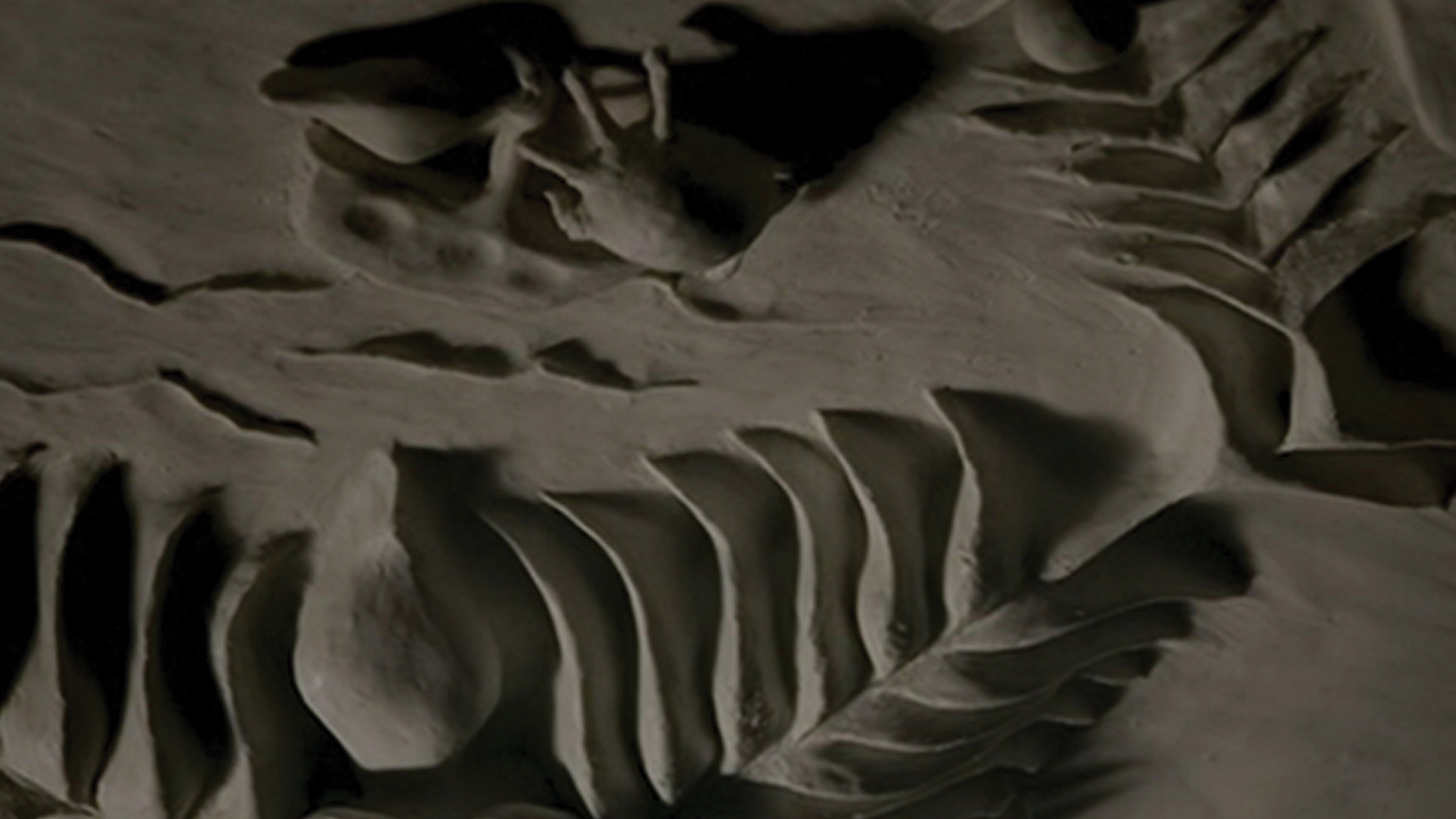 BIOGRAPHY
Emma Rozanski - filmmaker & moving-image artist
Emma is an Australian writer, director and multi-media artist based between London, Chicago and Bogota. Emma's debut feature PAPAGAJKA premiered at the SXSW Film Festival in 2016, before going on to a successful global festival run. She is an alumnus of the Berlinale Talents, the Berlinale Short Film Station and the Reykjavík Talent Lab. Currently, Emma is developing her second narrative feature film and an ambitious long-form video art piece based on Henry David Thoreau's Walden.

Emma was a Chicago Artists Coalition FIELD/WORK Resident for 2018/2019 and the summer/fall Artist in Residence at Chicago's International Museum of Surgical Science, culminating in a solo exhibition.
ARTIST STATEMENT
As a filmmaker, multimedia and installation artist, Emma creates work that defies genre expectations. Her narrative film work tends towards character-based stories with avant-garde structures, often using magic-realist elements. Fascinated by moral ambiguity and heightened-realism, her practice usually delves into these realms – creating worlds that symbolically externalize the inner-psychology of her characters. Emma's art work results in video, time-based and ephemeral forms with tactile physical objects that explore altered perspectives on texture and form utilization. Playful undertones of lateral thinking reveal a love for absurdism that also challenges traditional methods and platforms for moving image. With a background in theater, Emma's practice also plays with performing arts processes to form stories that manifest organically through a 'channeling' process of character investigation and moving image creation.
NARRATIVE FILMOGRAPHY / LINKS [full list of film and art work HERE]
1 MIN PROMO REEL [2015] - Watch
DRAMA REEL [2015] - Watch
PANGAEA [8"30/Color/Stereo/2015] - Go to Site
SCUFFLE [6"/Color/Stereo/2014] - Watch Trailer
CAMPERS [15"/Color/Stereo/2012] - Watch
THE STORYMAKER [12"/Color/Stereo/2009] - Watch
THE WHISPER STOP [8"30/Color/Stereo/2007] - Watch
PAPAGAJKA [82"/Color/5.1/2016] - Go to site
[Full list of screenings and exhibitions HERE]