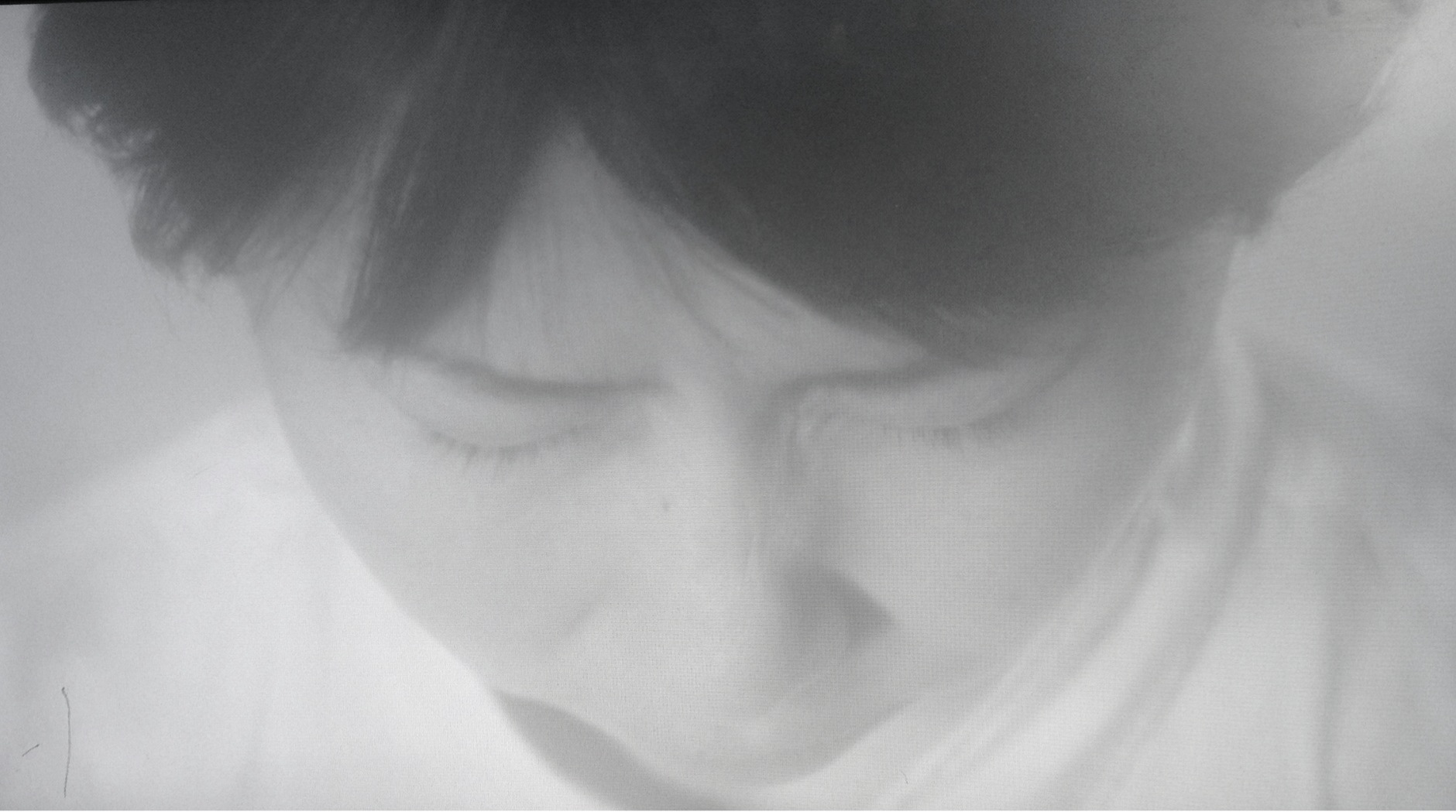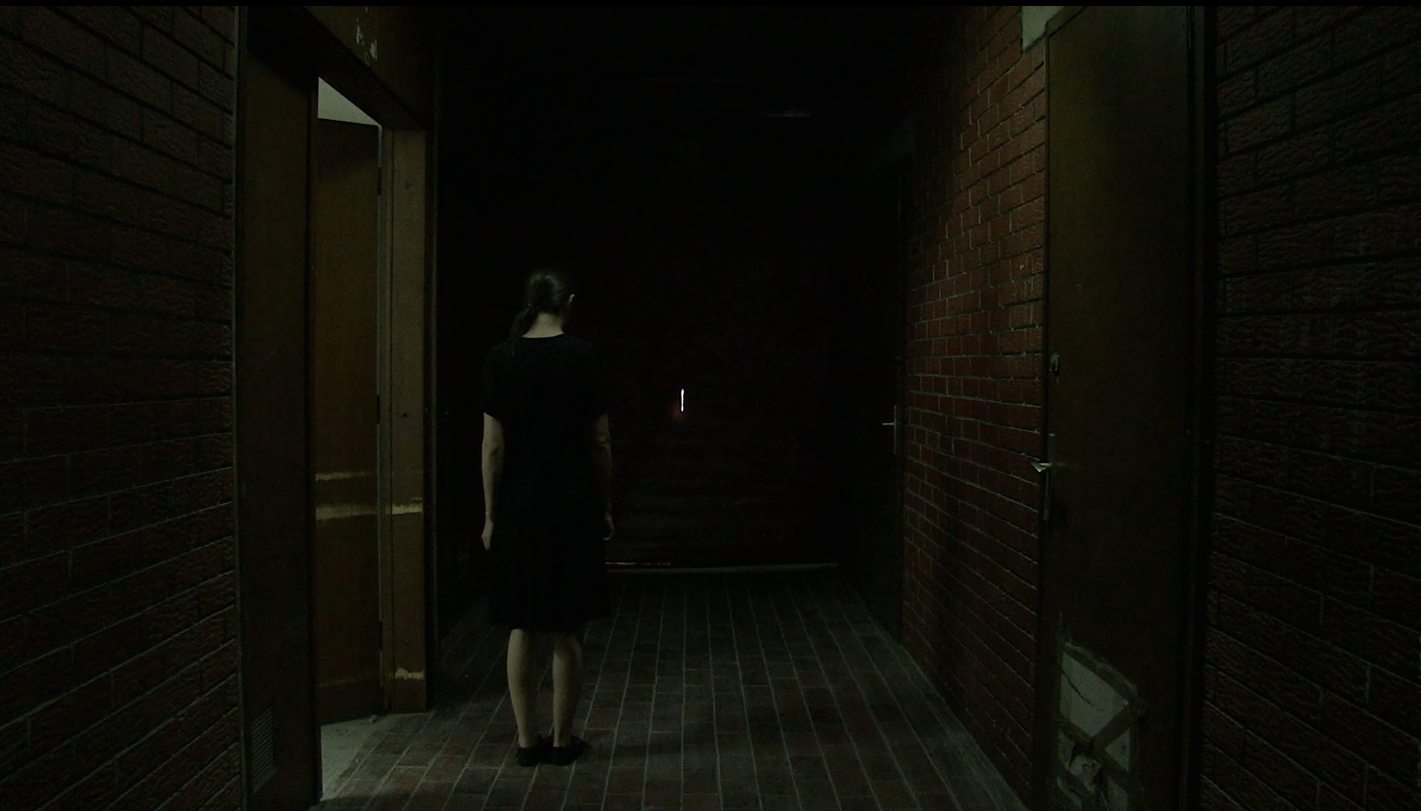 BIOGRAPHY
Bianca Jadwiga Lucas was born in 1989 in Switzerland. Of Polish and Australian origin, she grew up in Warsaw. She completed her first degree at Goldsmiths College, University of London. In the two years following her graduation, she worked in production & distribution, in Berlin and Istanbul.
In 2013, her first short film- Before Passing- was screened at the International Film Festival Rotterdam, New Horizons IFF in Poland, and Sarajevo IFF, as well as being selected for the Berlinale Film Cloud.
Shortly thereafter, she was invited to become a part of the first ever 'Film.Factory'- a three-year filmmaking programme under director Bela Tarr's mentorship in Sarajevo.
Her second released film and graduation project- Bogeyman- had its premiere in the International Competition at the 2017 International Short Film Festival Winterthur, and travelled on to screen at the prestigious Premiers Plan d'Angers International Film Festival and New Horizons International Film Festival in Wrocław.
Her work seeks to occupy the intersection between narrative cinema and experimental visual arts.
She is based in Paris, where she is currently developing further shorts film projects as well as her first feature film.